Before we started working with Red Castle Services, we were nowhere to be found on Google. Red Castle got us into the top 10 for our relevant keywords within a few short months. As the keywords got higher, so did web traffic and calls to our practice. They also did a great job generating more authentic 5 star online reviews and massively increased our number of online followers on Twitter, Facebook, and LinkedIn.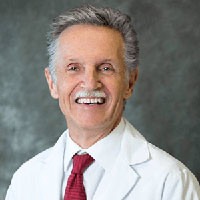 The Red Castle team is innovative and competent.The results speak for themselves. We are at #1 on Google search for our industry in our community. The team listened to what we needed and surpassed our expectations. Excellent value for our money. If you want a team of professionals with fast turn around that stays on top of trends for SEO/ marketing, look no further.
Red Castle Services got my keywords to the top of Google, generated over 100 monthly calls, and more than doubled our website traffic.