How can Doctors can get their Telemedicine Services to the TOP of Search Engine Rankings? (5 SEO Tips)
Let me guess. You set up your medical practice with telemedicine software and the flood of patients you were expecting, well, didn't happen. Am I right? Well, you are not alone. Thousands of doctors have recently (largely as a result of the COVID-19 pandemic) added telehealth to their practices. This means that there is a lot of competition. So, when patients are Googling 'telemedicine doctor' (or something similar), HOW can you make it so that YOUR website appears top of the search results? This page will provide you with 5 ways to do this.
Why SEO for Telemedicine?
Search Engine Optimization (SEO) is the process of ranking higher on the search results of search engines such as Google or Bing. It is different to search engine ads, such as Google Ads, because the goal is for your site to appear in the REAL search results, not the sponsored search results.
By ranking at the top of search results, practices can significantly increase the number of patients who find them and subsequently schedule appointments.
The challenge of targeting keywords nationally
The challenge of marketing telemedicine is that it is inherently a service without borders. This is especially true during the time of the COVID-19 epidemic, when doctors are allowed to treat patients in any state, regardless of the state of their license. However, this means that, for keywords like 'telehealth doctor near me', doctors are now competing nationally.
So, how do practices stand a chance? After all, there are only 10 positions on the first page of Google.
Fortunately, there are still ways for practices to compete. The information below has been designed to help.
How to rank telemedicine keywords at the top of Google? (5 SEO Tips)
1. Choose your keywords wisely
There is a joke for us SEO geeks. It goes like this: "Where is the best place to hide something?"
Answer? "On the second page of Google!"

So, when it comes to SEO for telemedicine, it's important that you choose keywords for which you have a realistic chance of positioning on the 1st page of Google results. You should make them as specific to your service as possible. So, instead of saying "telemedicine doctor" say "orthopedic spine surgeon telemedicine appointments", or even "telemedicine appointments for cervical disk surgery".

The general rule is: The more specific, the less competition.
2. Provide content which patients NEED
It is suspected that Google's algorithm gives preference to websites which are interacted with most by users. By interaction here we mean clicks, time on site, etc. So, if your website provides the information which patients NEED, then they are likely to interact with it more and for longer.

To check what prospective patients (and people in general) are searching for, you can use sites such as Google Trends: https://trends.google.com/trends/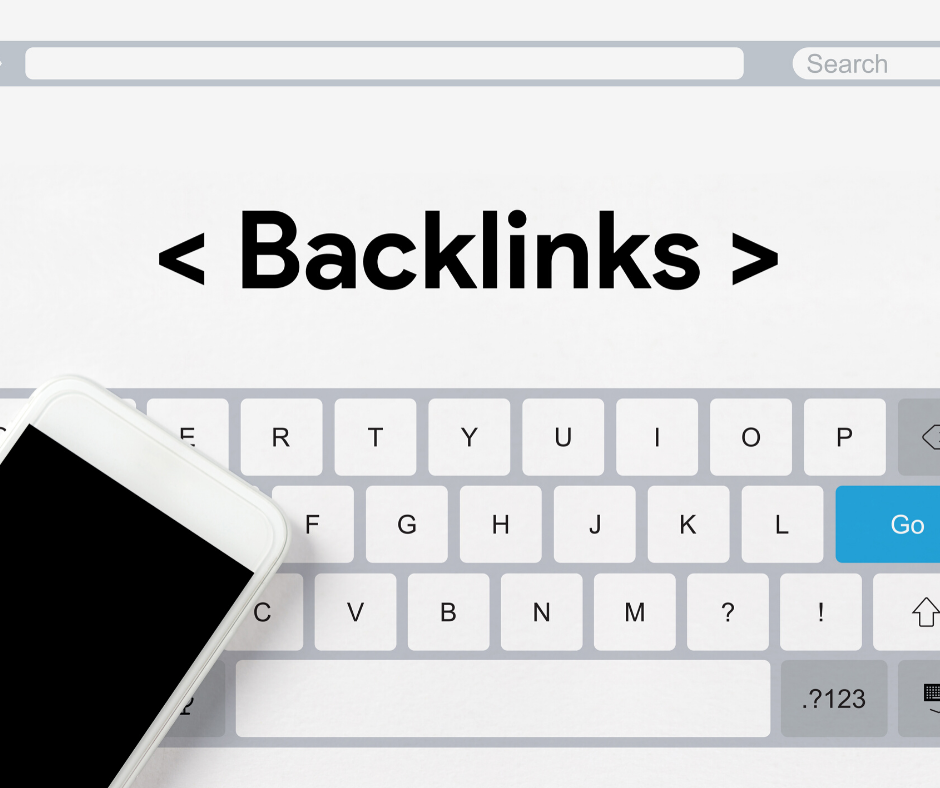 3. Quality backlinks
When it comes to backlinks, quality matters. In fact, some backlinks can even be BAD for your SEO. If Google sees that your site is associated with untrustworthy sites, then your site's SEO ranking will likely be negatively affected. This is why we recommend focusing on solid, quality backlinks.
4. Mobile-friendly
Well over 50% of searches are now conducted on smart phones or tablets. So it's vital that your site is mobile-friendly. Here, 'mobile-friendly' simply means that your site should appear and perform well on mobile devices, notably smart phones.
5. Technical optimizations
Technical SEO refers to the 'backend' side of SEO. It includes things like meta tags (additional information for search engines), as well as site and page speed. It is important that your site accurately reflects to Google the information it has available to patients. It is equally important that the site works fast, so that patients do not have to wait long periods for the page to load.
What else can I do to increase online telemedicine patient referrals?
If you want to get top of Google NOW, then Google Ads are a faster option. In fact, we recommend that medical practices simultaneously run Google Ad campaigns AND SEO campaigns, so that the website appears in both sponsored and real search results.
Facebook, Twitter, LinkedIn, Instagram...They all offer another way to reach your target audience. This can be done as Ads within the platforms, or simply promoting content on your social media profiles.
Email marketing for Telemedicine
In marketing, one of the best sources of new patient referrals is past patients (as well as their friends and families). Keep your practice on their radar by sending them a regular practice newsletter.
Related Posts about Telemedicine
ARE YOU CONFUSED BY SOME OF THE WORDS YOU SEE WHEN LEARNING MORE ABOUT SLEEP
Read More »
You may have  heard of telemedicine and you may have heard of sleep medicine, but
Read More »
Features & Consultation Questions: WHAT TO DO IF I NEED TO SPEAK WITH A PROVIDER
Read More »